Find Resources
Many local organizations continue to provide services and resources to support our community. Learn how you can get help or give back.
Learn More
The purpose of the Cumberland County Food System Alliance is to support a sustainable local food system that promotes economic vitality, increases food security, promotes wellness and advances community resilience in Cumberland County.
Current Objectives:
Foster networking and food systems education.

Coordinate local food systems efforts.

Explore food systems collaboration and pooling of resources where appropriate.

Stay apprised of important food systems health and access issues and serve as a repository of relevant data and resources.

Advance food policy and advocacy work.
Learn more about upcoming Cumberland County Food System Alliance events related to our local food systems.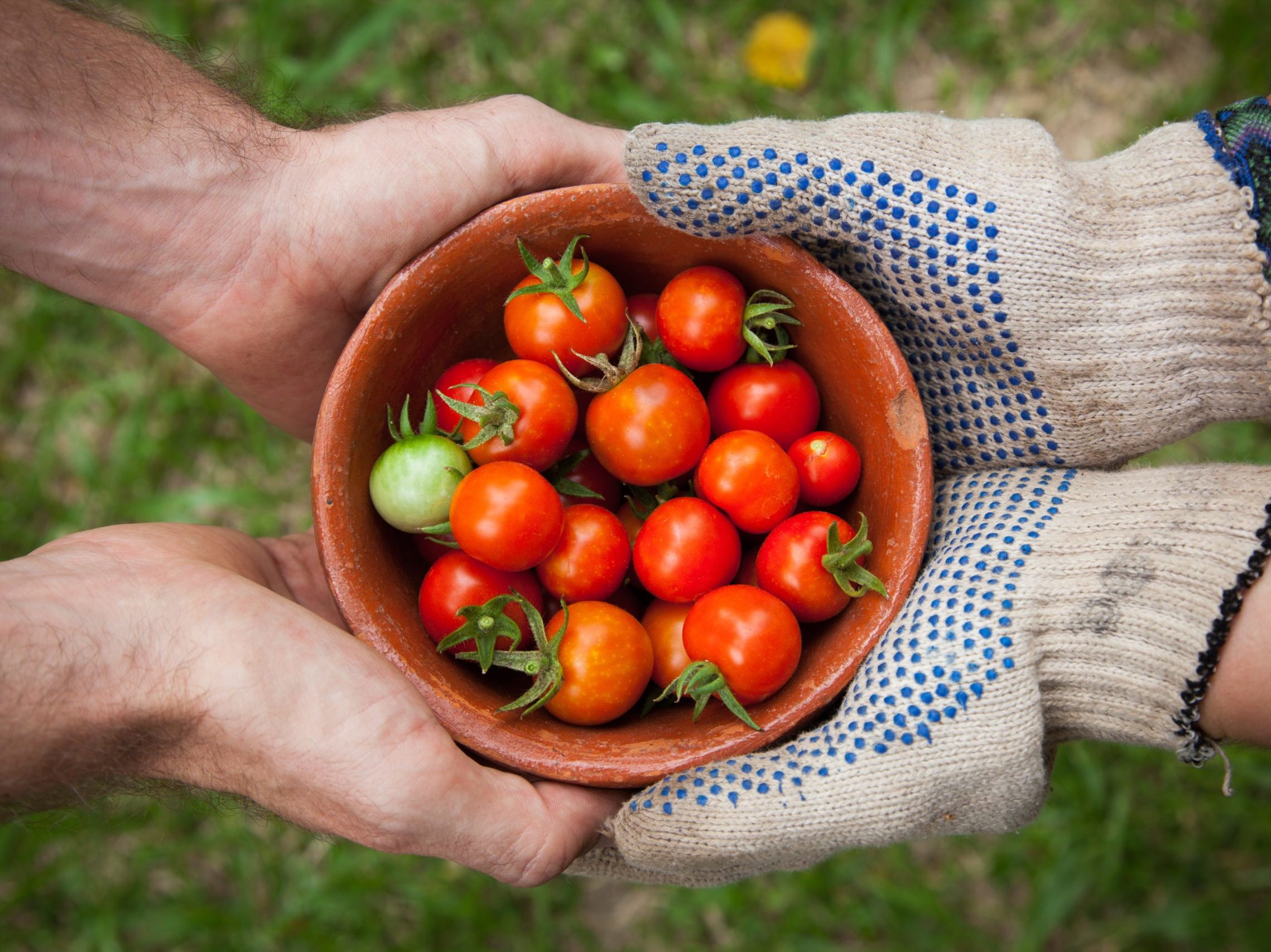 Explore food access and nutrition resources available in Cumberland County and the surrounding area.
Leadership Council for 2023-2024:
Patrick Andrews, Pennsylvania Department of Agriculture, Bureau of Market Development
Heather Bedi, PhD, Dickinson College
Diana Dellinger, United States Department of Agriculture, Natural Resources Conservation Service (Council Chair)
Manal El Harrak, MBA, Sadler Health Center
Russ Hedberg, PhD, Shippensburg University

Mary Ann Leidigh, MEd, Shippensburg University,

Center for Land Use & Sustainability (Project Management Support)
Amy Santarelli, Penn State Extension
Stephanie Williams, Cumberland County Planning Department
Gail Witwer, Partnership for Better Health
We are in the process of developing work groups and looking to expand our community partners. Please contact us at: [email protected] to learn how you can get involved!